Guide To Renting Your First Campervan in Australia
Imagine you are in a holiday home where the views change every day. That's exactly what you get when you travel in a campervan. A campervan holiday in Australia offers you an exceptional travelling experience with lots of fun and adventure.
Planning your first campervan holiday can be exciting. We've put together a few pointers that can help you get started on planning one of your most memorable holidays.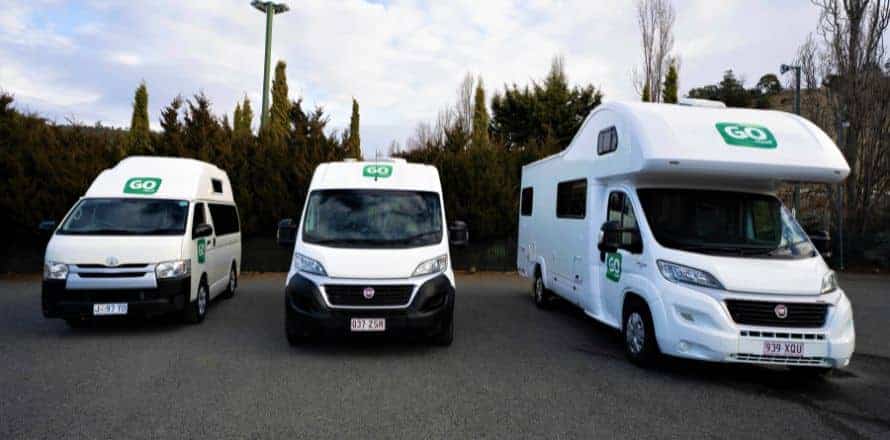 Choose the right vehicle
There are different kinds of campers and campervans available for hire in Australia. The key distinction is the campervans have a fully equipped kitchen and bed but no toilets. Motorhomes have a fully equipped kitchen, shower, toilet, and 1-3 beds. Campervans are usually the preferred option because it offers more comfort and convenience.
Pick your Destination
Among the most incredible things about campervans is that you can go anywhere. Consequently, decide on where you want to go and the things you want to do. If you are travelling with kids, incorporate some fun activities for them. It is best practice to map your travel to identify the best routes. Try to spend more time at every place you stop to experience the comfort of a campervan.
Choose the Right Campervan to Hire
When planning a campervan holiday, you must determine the number of people accompanying you on the trip. This way, you can choose the right vehicle size. At GoCheap, we have a wide range of campervans and motorhomes to suit different requirements. 2 Berth Tamars are perfect for a couple and 6 Berth Derwents are a comfortable option for a family.
Choosing the right campervan is paramount to ensure that everyone is comfortable during the vacation. You need enough space for sleeping, lounging, and storing luggage.
While there are many companies for campervan hire Australia, you must choose the best one for your needs. It is best practice to check the layout of a campervan to determine whether your group can fit comfortably. Also, identify the campervan features that are most important to you.
Learn How to Operate the Campervan
Just before you pick up your campervan, a team member from the company will run you through using all the features of the campervan. It is a good idea to ask as many questions as possible and understand your vehicle before you leave for your holiday.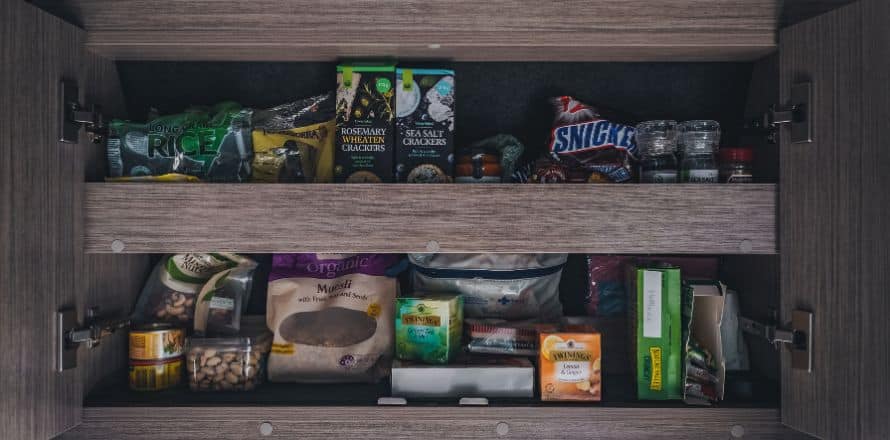 Budget for your holiday
Like any other holiday it is a good idea to budget for all costs before the trip. Ideally, you should budget for campervan hire, campsite fees, fuel, food, amenities, and activities for each destination. Keep some money aside for unexpected adventures along the way.
Campervan rental rates in Australia are updated every week. Check the rates for your preferred travel dates and locations as early as possible. Most campervan rental companies offer discounts for early bookings such as the Early Bird Discount offered by GoCheap Campervans.
Save a quote for your intended travel dates and locations to lock in your prices for up to 7 days if you are planning your trip.
Explore Camping Options
Free camping – In free camping, you can park in designated camp sites and camping grounds maintained by the national parks departments of each state. You may have to pre-register to stay at these camp sites.
Paid powered sites – You may need a holiday park where you recharge your batteries, dispose of your waste, and fill up freshwater. Powered sites cost anywhere between $15 to $40 per night.
Camping sites with donations – There are many community run or privately owned campsites which operate based on voluntary donations.
Save Money by Cooking Your Meals
Among the easiest way of saving money on your campervan trip is by making your meals. Campervans have all essentials required to cook, ranging from stovetop, pots, pans, utensils, and refrigerator. Just stop by a grocery store or farmers market to buy the ingredients.
Relax and Have Fun
Last of all, don't forget to have fun! Park at a scenic place, spend as much time as possible in each place, relax under the stars and have a memorable holiday.
A campervan holiday is a unique, fun, and adventurous trip everyone should try. Renting your first campervan is a great way to determine whether campervan holidays are ideal for you and your family. The tips outlined above will help you prepare for your first campervan holiday to make it memorable and stress-free. One thing is guaranteed with campervans; you get ultimate freedom and adventure while feeling like home all the time!