Our Recommendations For Campervan Hire Accessories
Booking an affordable campervan hire in Australia is one of the best ways to explore the breathtaking beauty of the land down under whilst you're on a budget. We'll provide you with all the essentials, but we have a few additional accessories which can make that experience even better!
We know exactly what is going to be most useful to you on your campervan holiday, and it's all available to be rented out to you at a major discount.
Here's a tip for you, if you get our Max Cover liability option, we'll include a lot of these accessories for free!
Accessories Available For Hire

Baby Seats
$35.00 per rental

Booster Seats
$35.00 per rental

GPS Satellite Navigation System
$9.00 per day

Fan Heater
$15.00 per rental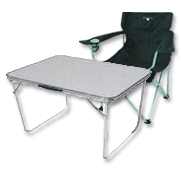 Table and Chair Setting
$40.00 per rental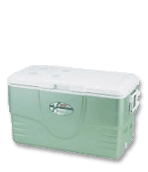 Ice Cooler
$20.00 per rental